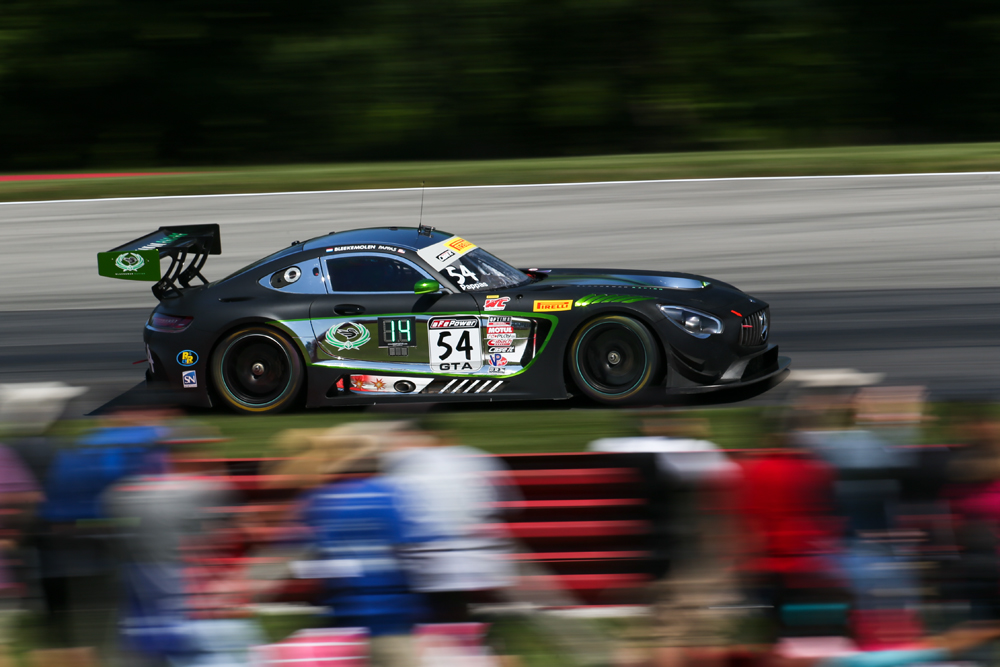 BOSTON (July 31, 2017) – Returning to the traditional sprint format of the Pirelli World Challenge, Black Swan Racing and driver Tim Pappas would enjoy a strong weekend at the famed Mid Ohio Sports Car Course, walking away with a podium finish during Saturday's race.
 
"It was a decent weekend overall for us," stated Black Swan Racing team owner Tim Pappas. "We just had nothing for the Porsches ahead of us, but we knew that going in. Overall we're satisfied with consistently being 'best in class,' and we'll have to walk away knowing that we were as strong as we could be. The Mercedes-AMG GT3 was strong all weekend, and now that that we're six months in with this car I feel like we're getting the most out of it. Saturday's podium was definitely the highlight, and it's admittedly a little frustrating that we didn't repeat that yesterday. Seeing the leaders get backed up a bit in the final corner, I felt I might be able to force myself into the equation. As can happen at the end of close racing, the assessment was overly optimistic and resulted in a spin but we know the pace was there and we'll be well suited for the rest of the year."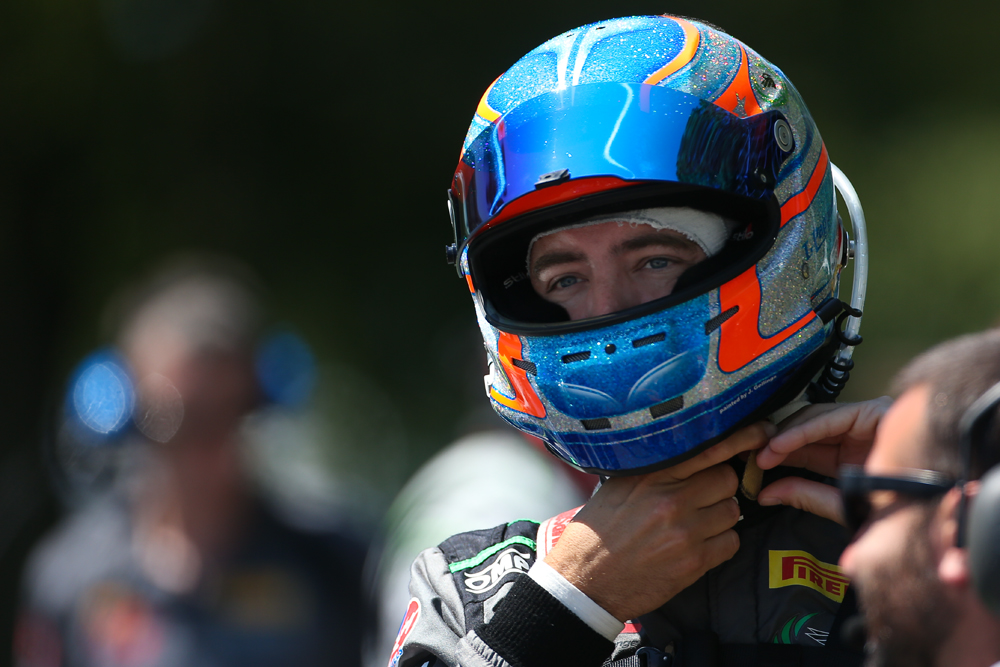 Qualifying his No. 54 Mercedes-AMG GT3 fourth in the GTA class, Saturday's Race One would see Tim's experience shine through as the race began, immediately elevating himself to third in the opening laps and staying within contention of the lead duo. Doing his best to keep pace, the balance and setup of the car proved formidable, however on-going series-mandated adjustments to the car's performance would restrict the car's pace just enough to keep him from making large gains, ultimately accepting a third place finish.
During Sunday's Race Two, the Boston native would grid himself third, where he'd settle in once the race started. Running a race of all green-flag laps, Tim actually held with the lead pack, part of a four-car train all fighting hard for first-place honors. Not putting a foot wrong all race, as the race came in to the frantic final laps, a final lap battle between the class leaders would open up a small window of opportunity for Tim to make a daring pass in the final corner, which proved unsuccessful and would send Tim back to fifth once it all shook out.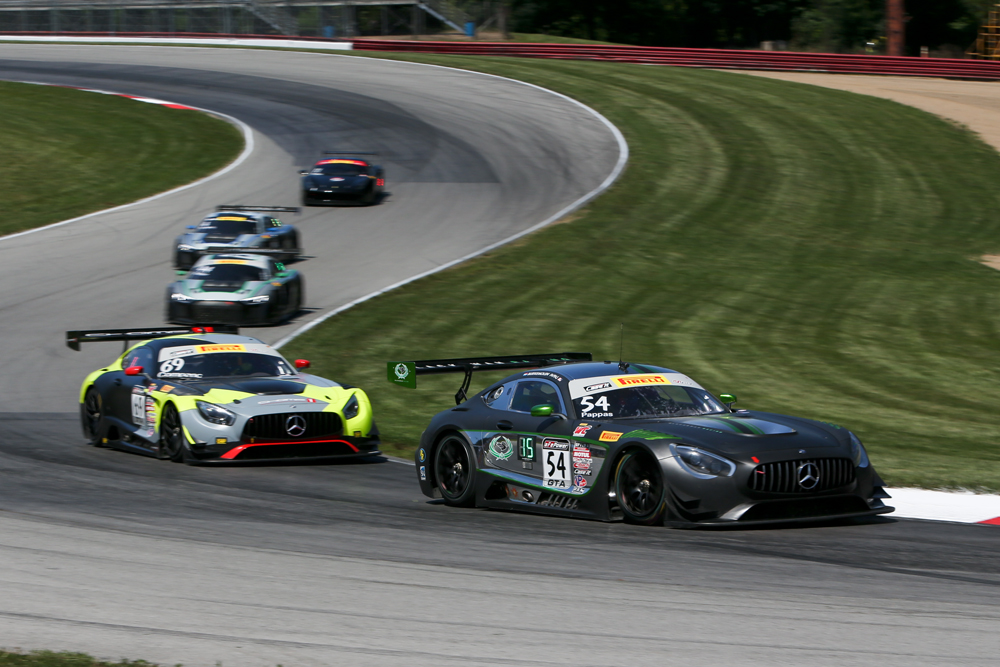 While three weekends of Pirelli World Challenge competition still remain on the calendar, only one weekend remains in the series' traditional "sprint" championship, where Pappas is engaged in a very tight battle for third-place honors in the standings. The next round of competition will be in two weeks' time, resuming the endurance oriented "SprintX" championship at Utah Motorsport Campus.