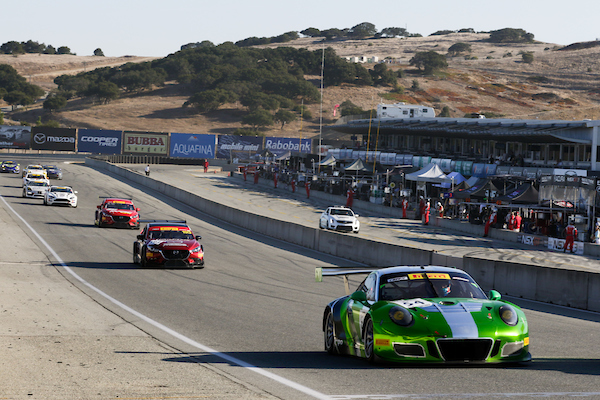 BATHURST, Australia (February 1, 2018)- Arriving at the famed Mount Panorama circuit in Bathurst, Australia, Black Swan Racing is proud to confirm their full-season participation in the famed Intercontinental GT Challenge. A four-race championship that sees races in Australia, Belgium, Japan, and California, the team will campaign its famed green No. 540 Porsche 911 GT3 R for every race, with drivers Tim Pappas and Jeroen Bleekemolen committed for the year as well.

"After taking part in the U.S. round last year, we saw the potential in the IGTC," stated Black Swan Racing team owner and co-driver Tim Pappas. "GT3 racing is some of the greatest on the planet, and to take part in a championship that sees us visit some of the greatest 'bucket list' tracks in the world is something that we couldn't pass up. I couldn't ask for a better teammate than Jeroen, and I think our measured approach will prove fruitful. I'm thrilled to be here in Bathurst, this is one of those legendary tracks you always dream about visiting, and our goal here is to just keep it clean and see where we are as the race winds down."

Part of the popular SRO brand of endurance racing, the IGTC places GT3 specification cars as the premiere class in the four-race championship. Visiting the U.S. for the first time last October, Black Swan Racing took a dominant class victory in their series debut, utilizing it as a springboard to venture in to a full season of racing in 2018.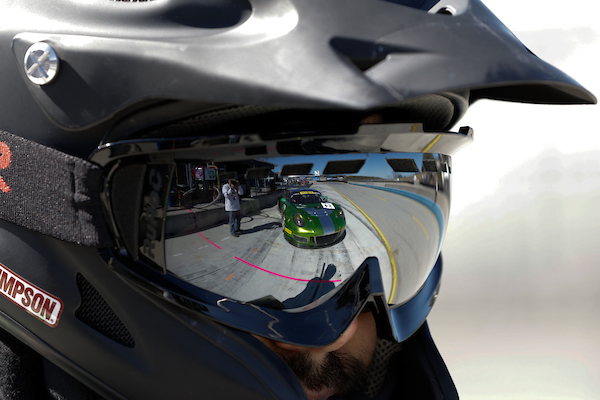 This weekend, the team will take part in the legendary Bathurst 12 Hour, a grueling race over a sprawling circuit that notoriously leaves no room for error. With walls on all sides for much of the lap, Pappas and Bleekemolen will be joined by Luca Stolz and Marc Lieb, a strong lineup of youth and experience that should prove formidable. Pappas and Bleekemolen have of course shared a number of great victories together, including dual championships in the former American Le Mans Series as well as victories at Sebring and Petit Le Mans. Luca Stolz joins as a young star on the rise having competed in Porsche Carrera Cup, GT Masters, and most recently at The Rolex 24 at Daytona. Marc Lieb is one of the most accomplished drivers in the sport, having won the 24 Hours of Le Mans overall, four class victories, and numerous championships in the WEC, European and American Le Mans Series.

The Bathurst 12 Hour will begin this Saturday, February 3, at 1:45PM ET, with live streaming at http://www.bathurst12hour.com.au/