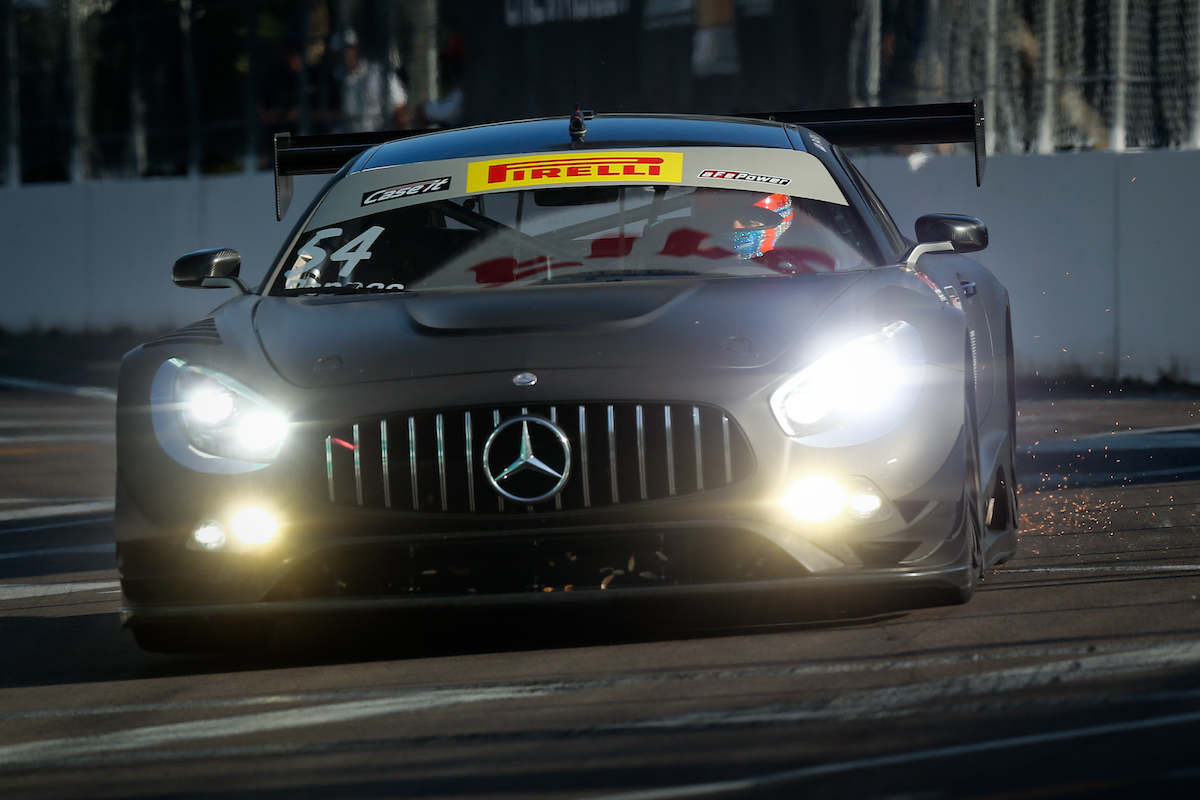 LONG BEACH, Calif. (April 5, 2017)- Following a promising opening weekend to their 2017 Pirelli World Challenge campaign at St. Petersburg, Black Swan Racing will return to action during this weekend's Grand Prix of Long Beach, one of the most iconic venues of the year.
"Returning to Long Beach is something we look forward to every year," stated Black Swan Racing team owner and driver Tim Pappas. "It's a venue unlike any other, and with a history and iconic status that you can't help but get excited about. The circuit itself always provides an interesting blend of technical and challenging corners, and with our new car it will be interesting to see how we fair. Our race at St. Petersburg was a really good learning experience for all of us, as there's so many elements to consider with track conditions, tire management, and beyond. This serves in many ways as a home race for us, and we really want to do well in front of our home crowd."
While a native of Boston, the Grand Prix of Long Beach serves as a semi "home race" for Pappas, who resides part-time in nearby Los Angeles. A veteran of the event, Tim has competed in numerous cars and categories at Long Beach over the decades, including victory in 2010 with the former American Le Mans Series.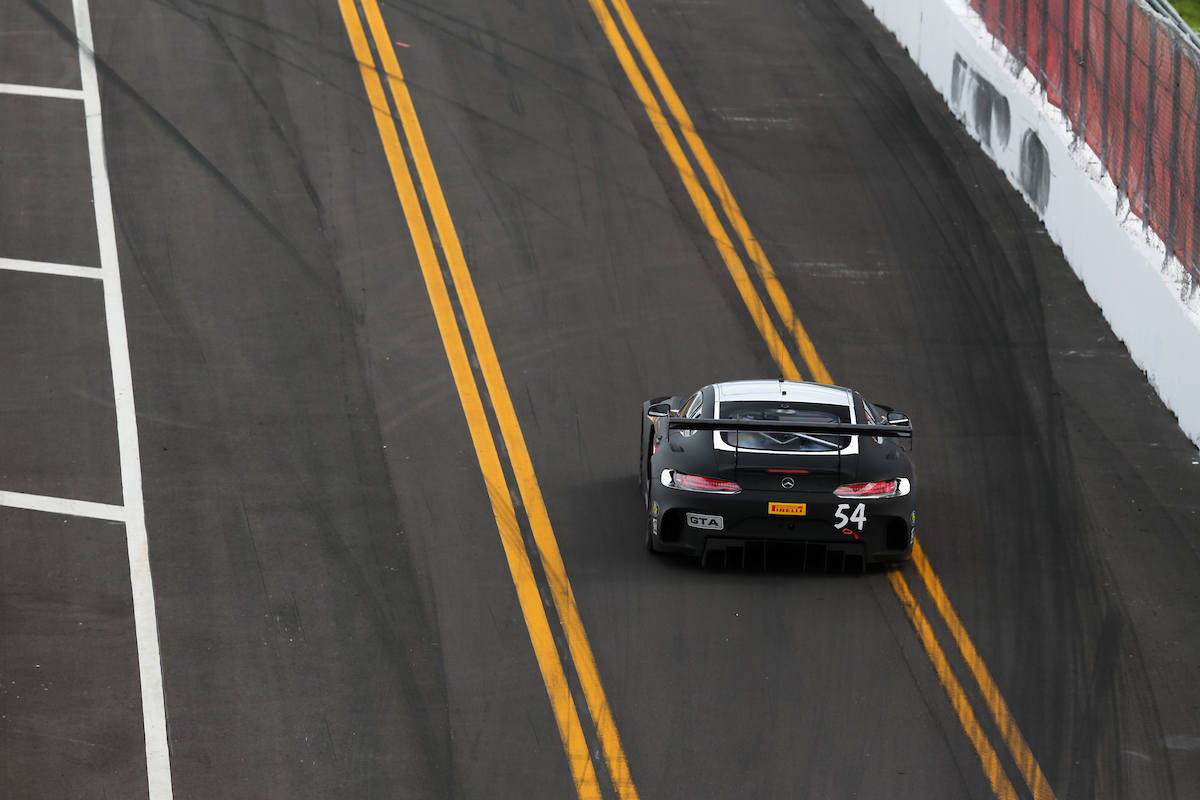 Driving the No. 54 Mercedes-AMG GT3 for the fist time on the 1.9-mile, 11-turn city street course, the long straights combined with tight, bumpy corners should provide an interesting challenge among both the team and competitors. While it remains to be seen which cars the configuration will favor, confidence is high that gains made at St. Petersburg and in private testing should suit the marque well, as Pappas continues to search for podium results.
Competing in the Pirelli World Challenge GTA category, the experience gained from previous years should suit the team well, with all eyes on maximizing practice and qualifying given the short nature of the race, as well as the high likelihood of caution periods eating up valuable track time.
Practice for the Grand Prix of Long Beach will begin this Friday, April 7, with the race taking place on Sunday, April 9. Same-day television coverage will be available on CBS Sports Network at 2:30 PM ET, with continuous updates via the team's Instagram (@blackswanperformance) Twitter (@BlkSwnRcng) and Facebook accounts (Black Swan Racing).